Keto products, no sugar, they do know well;)
Panes Keto SOLA, ingredientes NON-GMO, Certificados Keto
Productos Keto, sin azúcar, que sí saben bien ;)
Deja el Azúcar, no el sabor.
PAN KETO, LOWCARB of SOLA with New Formula
Granolas Keto y plant based de sola
Under Glycemic Impact
The products of SOLA, Good Dee's and Elite Donut have a low glycemic impact, are Keto, suitable for the whole family, for pre-diabetics *, diabetics * and people looking to reduce the consumption of sugar and carbohydrates.
SOLA is the leading brand in A.A. in Keto, Low Carb and Plant Based loaves (vegans, except butter flavor).
It also finds our products in: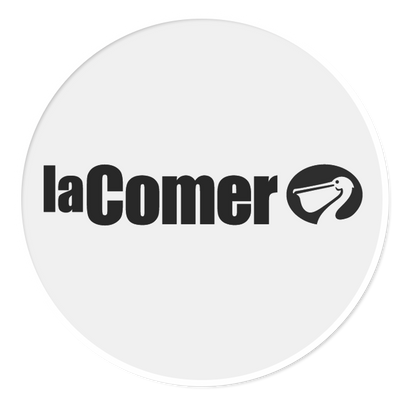 ¿Se debe hacer ayuno en Keto?
Cuando escuchas hablar de keto, inevitablemente escuchas hablar de ayuno como una palabra hermana del mismo, ¿por qué...